Innovative microgranular
and liquid fertilizers
.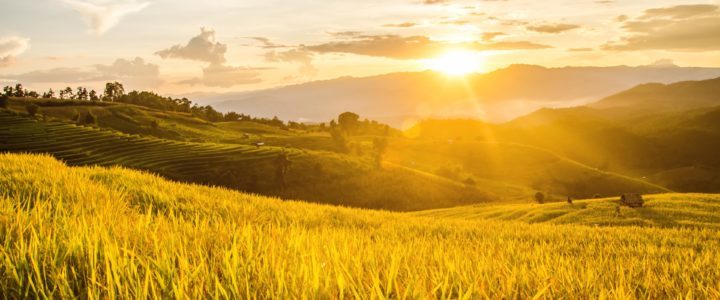 Our unique micro granular fertilisers
We have developed a technology for creating a unique fertiliser: the Dema micro granule. An extraordinarily effective product conceived with a view to environmental, economic and social sustainability.
This path to success unites present and future. We want our partners to join us - distributors, consortia and wholesalers - sharing with them the values and choices that set us apart from the rest.
Above all, we want to build a genuine and lasting relationship, to grow together on common ground of tangible results and agriculture that looks to the future.

Discover our fertilizers
.
Two large families of fertilizers, 24 products designed for every need and type of crop: our line of micro granular and liquid-water soluble Dema fertilizers accompanies and supports the development of plants from seeding to maturity, ensuring maximum yield for all types of crop and production.
Innovation
The Dema micro granule
In our cutting-edge laboratories, we have created a superior quality micro granule by adopting an innovative approach to technology and cultivation methods. The result is a product that is more efficient because we successfully improved the main chemical and physical parameters, such as the shape, size, solubility and evenness of surface.
Discover

Innovation
Phosphorus
The limited and ever diminishing quantities of phosphorus in the world make it an extremely precious resource for the development of life. Today, the only really affordable production process for using phosphorus as a fertilizer is by mining it from phosphorite, but only a few countries have available reserves of this mineral, which are in any case limited.
Discover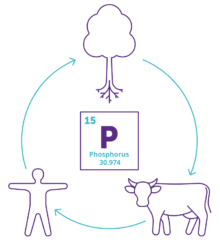 Services
Soil analysis
Our soil analysis and research laboratory is among the most modern and innovative in the field of fertilisers. In addition to improving products in terms of environmental sustainability, it also guarantees accurate analysis of the soil in order to make most suitable choice of fertiliser.
Discover more