About us
.


Dema Fertilizers

.

Microgranular fertilizers
Our story
About us
Dema is the name of the division responsible for fertilisers at ProPHOS Chemicals.
There is a particular inspiration behind this name. The Dema were deities belonging to the most ancient agricultural beliefs, the primordial ancestors who gave life to plants and everything that is edible in nature. The name Dema is also the contraction of Demeter, Mother Earth, goddess of wheat and of agriculture.
Cutting edge technology, environmental sustainability and above all the best fertiliser available today. All this enclosed in just four letters: Dema.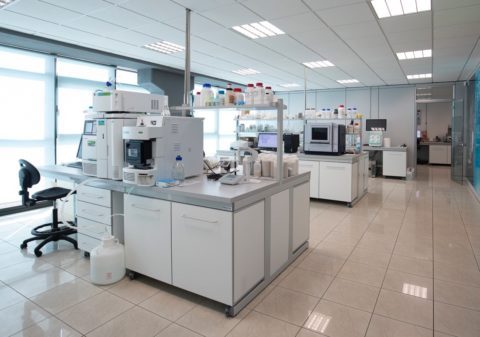 In search of the perfect fertilizer
The laboratory
.
On this basis, in 2016, we created an analysis and research laboratory that is among the most modern and innovative in our industry, specializing in product research and environmentally sustainable improvement.
We are conscious of having reached the most advanced level in the field of fertilization and we are exemplary representatives of the significance of the Made in Italy label: creativity, innovation and sensitivity to change. Our way of working goes beyond mere production and allows us to build deep and lasting relationships with our partners.
Company and People
.
We are located in San Giovanni in Croce, in the heart of the Cremona countryside. After a decade of experience in the field of chemistry and of agronomy, we established our business in 2011 with the construction of the new factory and the installation of a modern plant for producing micro granular fertilizers.
From the beginning, our strategic vision has focused on technological innovation and environmental sustainability, continuous research to create the best fertilizer or, more simply, innovative solutions to the agricultural problems of today and, more importantly, to those of tomorrow.