The uses and benefits of liquid fertilizers to promote plant growth
Plants need sustenance to grow, through the nutrients they absorb from the soil.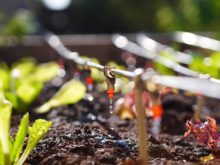 Plants need sustenance to grow, through the nutrients they absorb from the soil. However, in the face of continuous production cycles, the level of soil nutrition tends to decrease: it is on this occasion that fertilizers take action.
What are fertilizers and how do they work? 
Fertilizers are chemical or organic based formulations, capable of providing the nutrient supply necessary for the consequent development of plants.
By enriching the land with the right substances, we are able to help the growth and the optimal development of different crops, ensuring a high value product and a return on investment.
How To Choose The Right Fertilizer
In addition to water-soluble and microgranular fertilizers, liquid fertilizers are among the different essential solutions able to meet the several needs of soil and plants.
Liquid fertilizers are a valuable ally for soil nutrition and plant biostimulation, with the right mix of primary and other nutrients, which allow to preserve and restore fertility through different types of application.
Methods of application of liquid fertilisers: foliar application and fertigation 
But, how do you use liquid fertilizers? There are several ways of using this kind of fertilizers for plants. There are two ways in particular for applying them: 
Foliar application

(or

foliar fertilization

), which consists in distributing the liquid fertilizer on the leaves, to ensure a simple and effective assimilation;

Fertigation

: the fertilizer is distributed in liquid form (but also in water-soluble solid form) mixed with irrigation water.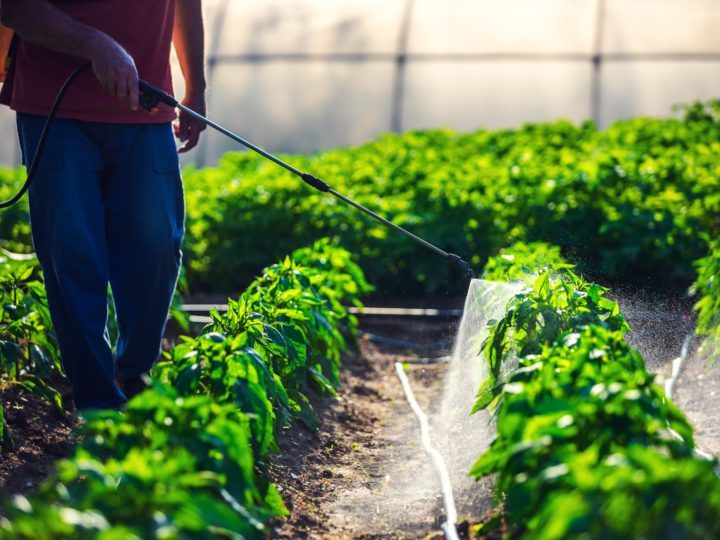 The benefits of DEMA liquid fertilizers 
Liquid fertilizers, through an accurate R&D process in our laboratory, occur in a wide range of formulations able to offer solutions suitable for different needs, depending on the type of crop or the type of agriculture (biological or conventional).
We do not only produce fertilizers for nutrition, but also solutions with biostimulating action from mineral and/or organic matrix.
But what can be the benefits of using a Phyto stimulant product as a support for plants? Here's the main advantages of using a liquid fertilizer by Dema: 
Increases the energy and natural well-being of plants,

Increases the growth of the root system of plants,

Able to help plant growth in different phenological phases,

Improves the growth of roots and sprouts,

Prevents and cures nutritional scarcity states of crops,

Increases resistance to drought and high temperatures,

Supports crops during stress phases caused by external factors such as drought, scorching heat.
Explore the different solutions of Dema Fertilizers 
Discover our liquid products line: a solution for every need of plants.