What is the micro-granular fertilizer and which are its characteristics
The Dema microgranule is an innovative product for plant nutrition: a fertilizer designed to offer greater efficiency both physically and chemically.
How does the micro-granular fertilizer work?
Thanks to its small dimension and structure, the microgranule enables the product to be distributed in close proximity to the seed, ensuring the localized fertilization of the microgranule.
Characteristics that allow customers to achieve several productive benefits:
Nutrients have an immediate effect on the crop since the first stages of growth,
There is a reduction in the amount of fertilizer dosage,
It offers the opportunity of saving in distribution costs,
It reduces environmental impact.
StartPHOS: la soluzione versatile per la coltura
Among our products, StartPHOS (NP 11 – 51 + 1% Zn) is a NP microgranular mineral fertilizer with the addiction of zinc, which acts in synergy with phosphorus in plant metabolism.
This composition makes StartPHOS versatile and easily adaptable to the different needs of the end user and for the different types of crop. In fact, the product can be mixed with other microgranular products with similar bulk density, and is suitable for many kinds of plants: from corn to vegetables, including soybeans, rice, sugar beets and more.
Furthermore, the high degree of solubility of microgranule promotes the rapid disintegration of the micro granule and the rapid absorption of nutrients, phosphorus in particular, eliminating any risk of root phytotoxicity.
All of this makes micro granular fertilizer StartPHOS the best solution for farmers looking for a great product with an excellent price-quality ratio.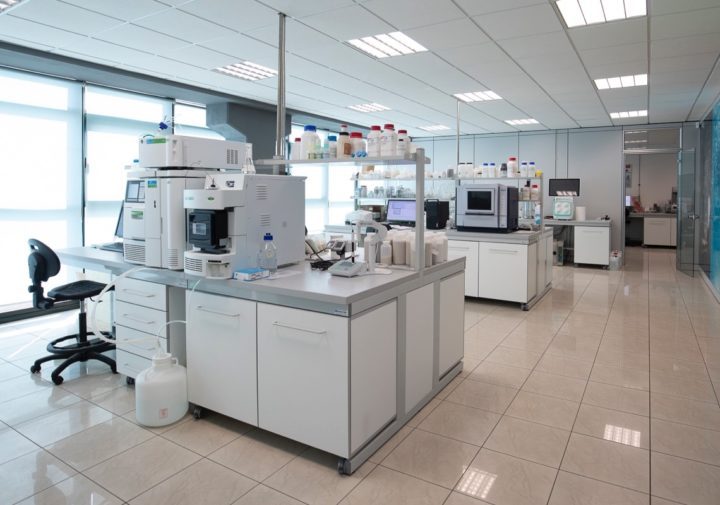 Eco-friendly products and approaches 
At Dema, sustainability is an important matter and an essential part of the entire product cycle. That's why we develop sustainable products and also supply eco-friendly packaging like bags, in compliance with European standards.