Dema stands for constant research and innovation: we keep research at the core of our work.
This is a challenge and a prerequisite for providing cutting-edge products. Don't miss our latest news about technical innovation.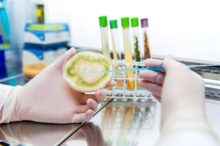 The use of formulations containing micro-organisms for plant nutrition
A recent internal study has led us to create a solution added with microorganisms, spores of the…
continua a leggere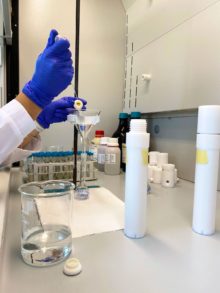 Providing excellence in quality: the Quality Control along the life cycle of the product
The quality of our products starts within our laboratory, where we develop new formulations.
continua a leggere