A space entirely dedicated to Dema's products and technologies, where you can explore the world of our fertilizers and microgranules.
Here you will find further information about our products, with a particular focus on their production, different applications and characteristics.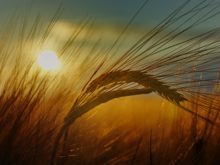 The nutrition of winter cereals
Autumn-winter cereals: how localized fertilization can be the most strategic choice in the fertilization plan?
continua a leggere